This changes everything.
At PLY we are making clothing that is all about you. Fashion relevant styles. Quality fabric. The right price.
Sharing the process with you along the way. It's not a new idea but it might be new to you. We open our door and let you in.
Welcome to PLY.
Designed to last down to the last stitch.
At PLY we are big on trends. We want you to feel current in our pieces but we design them to last many years down the road. We start with the finest materials. Working to design pieces that are current and timeless. Keeping you in style for many seasons to come.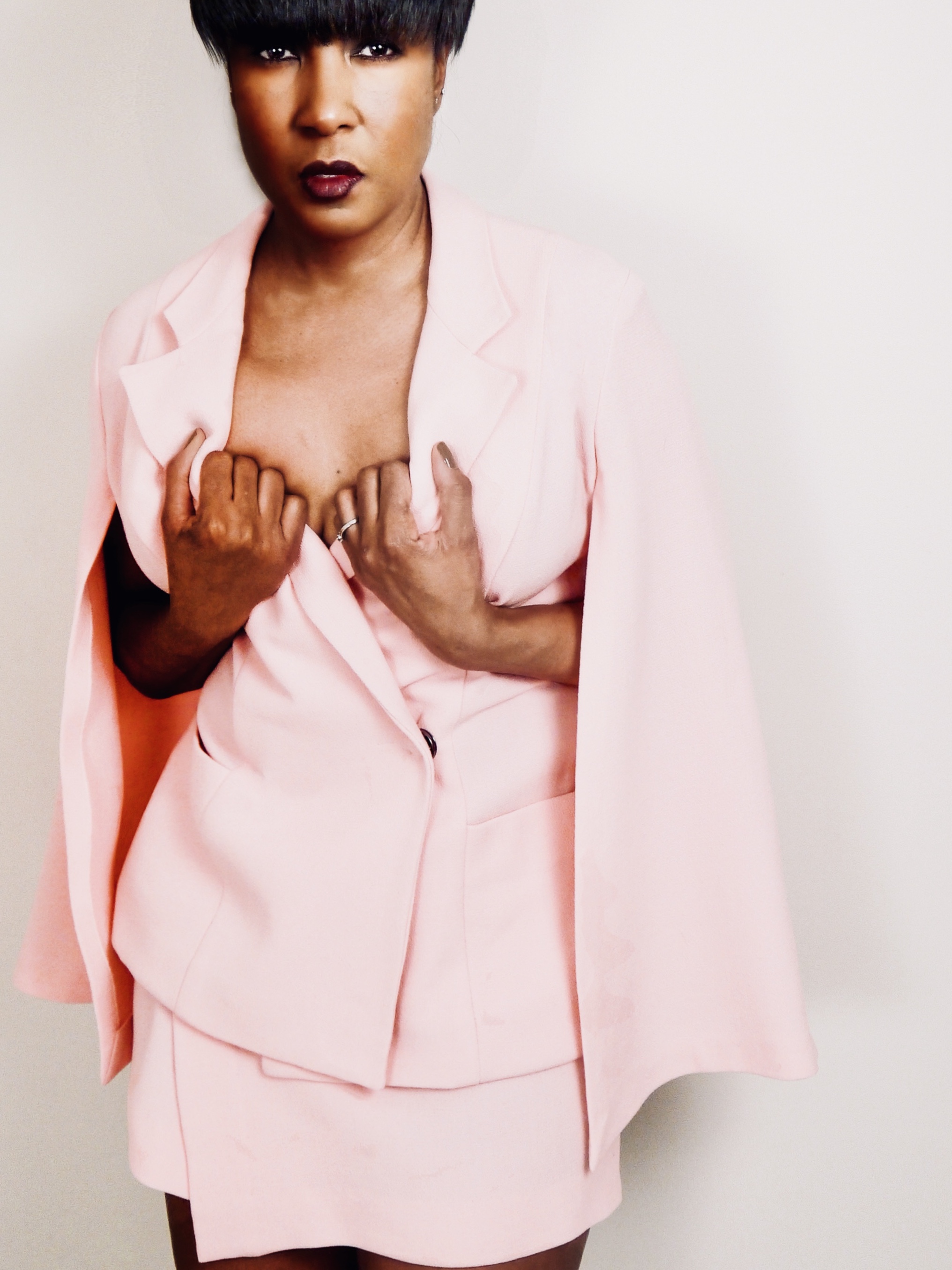 You Give to Us, We Give to You...The Circle of Life.
PLY gives back. Each season we offer pink products whose profits will go exclusively to the fight against breast cancer. This is a cause that is near and dear to our hearts. Pamela is a survivor since 2005 and an advocate in the fight to find a cure and provide emotional and financial support to women fighting breast cancer.
Sharing is caring.
We promise to share.
Share Inspiration. - We take inspiration from life. Our life and yours. We follow most of you on instagram so as you share your life with us we share our love with you.
Share Design. - You get to see if before we make it. Help us decide what to make. After all we are here to make clothes for you.
Share Sourcing. - You know where we get our farbics from. You know how much they cost. You know the quality. After all we are PLY. Pamela, Lamarr and You.
Share Process. - Most companies start with designs that were meant for smaller size customers and then try to scale it up to fit. We start with a size 12 or 16 design and scale it up and down. This guarantees a better fit and more consistent design elements across all sizes.
Share Cost. - We are asking you to pay for it. You might as well know what you are paying for.
Share Responsibility. - No extra inventory to get rid of that ends up in land fills. When you buy it we make it. Allowing us to be flexible and responsible. Making only what you want to buy. So if you don't see what you want, let us know. Your product may be what we make next.